BEST BUY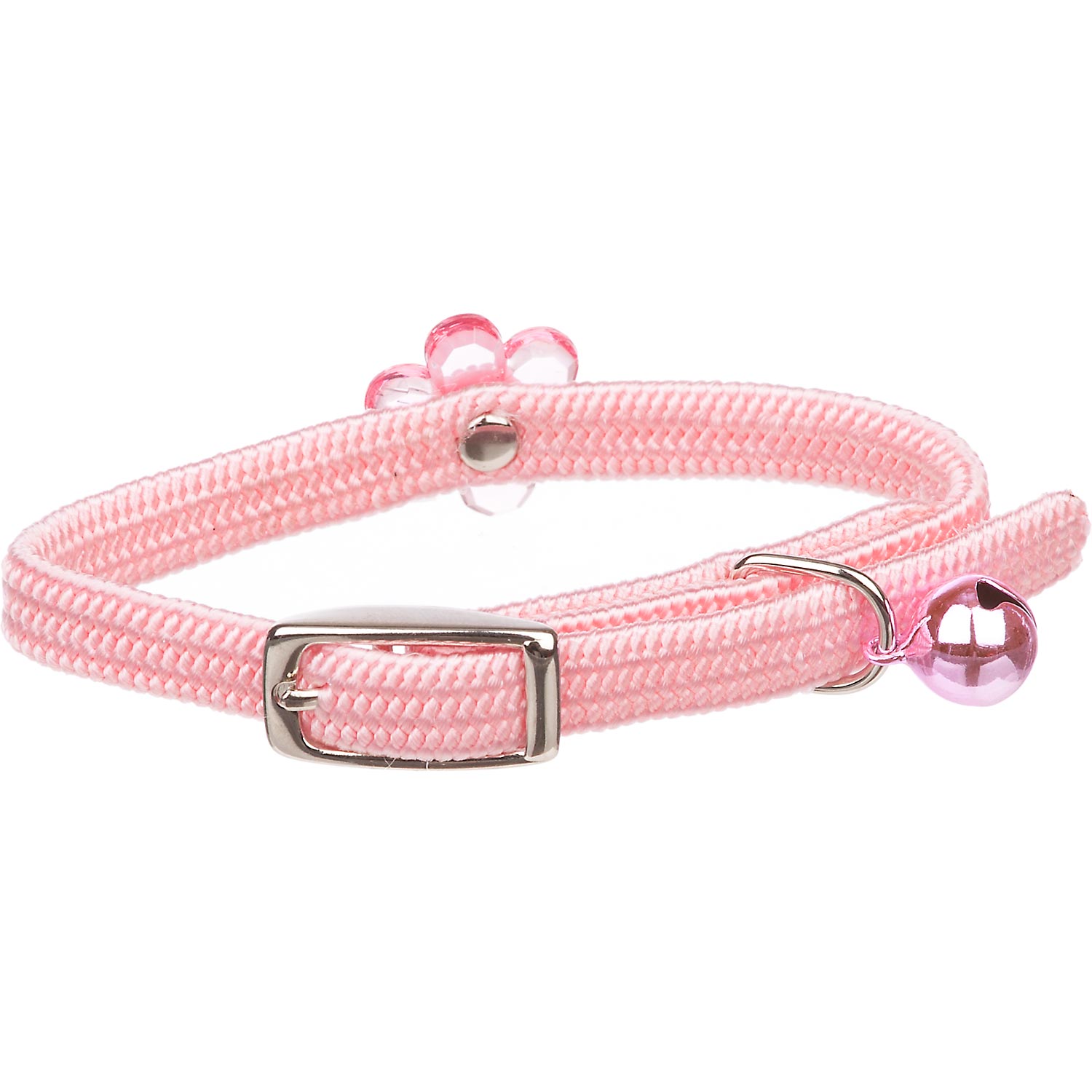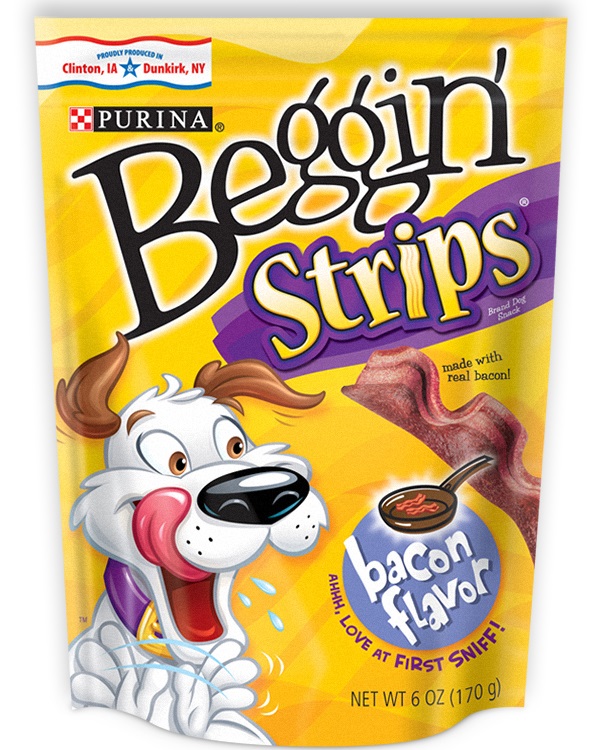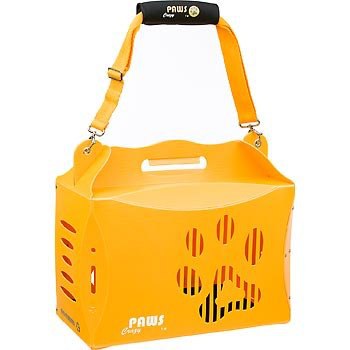 Dog training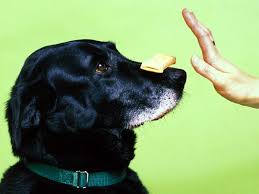 We represent our new service in the Animal Hotel - DOG TRAINING!
Kitty litter-a-ture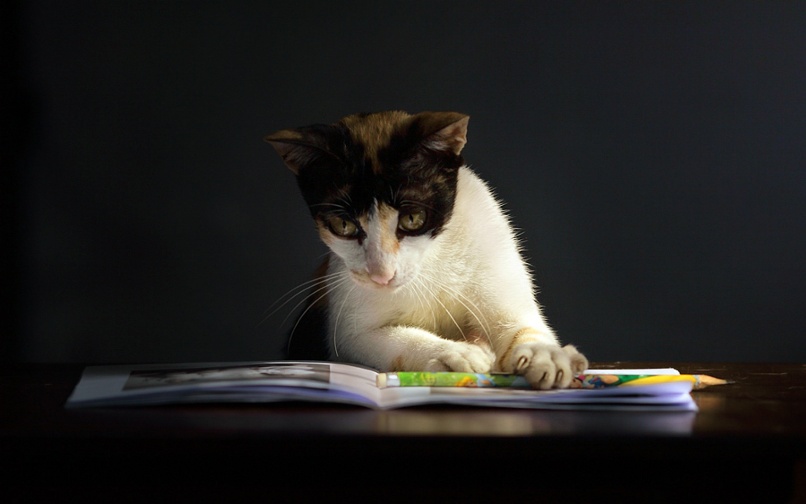 This program runs every Wednesday from 5pm-6pm. Enjoy the cats :)
Client education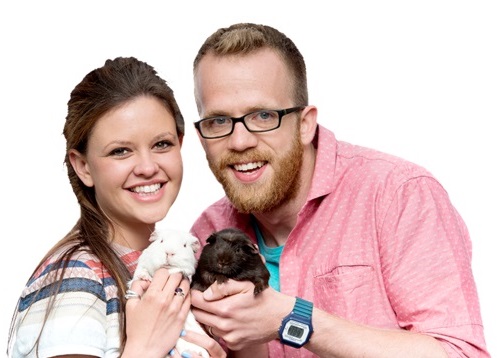 You just got your first animal? We have special deal for you!
Care for your pet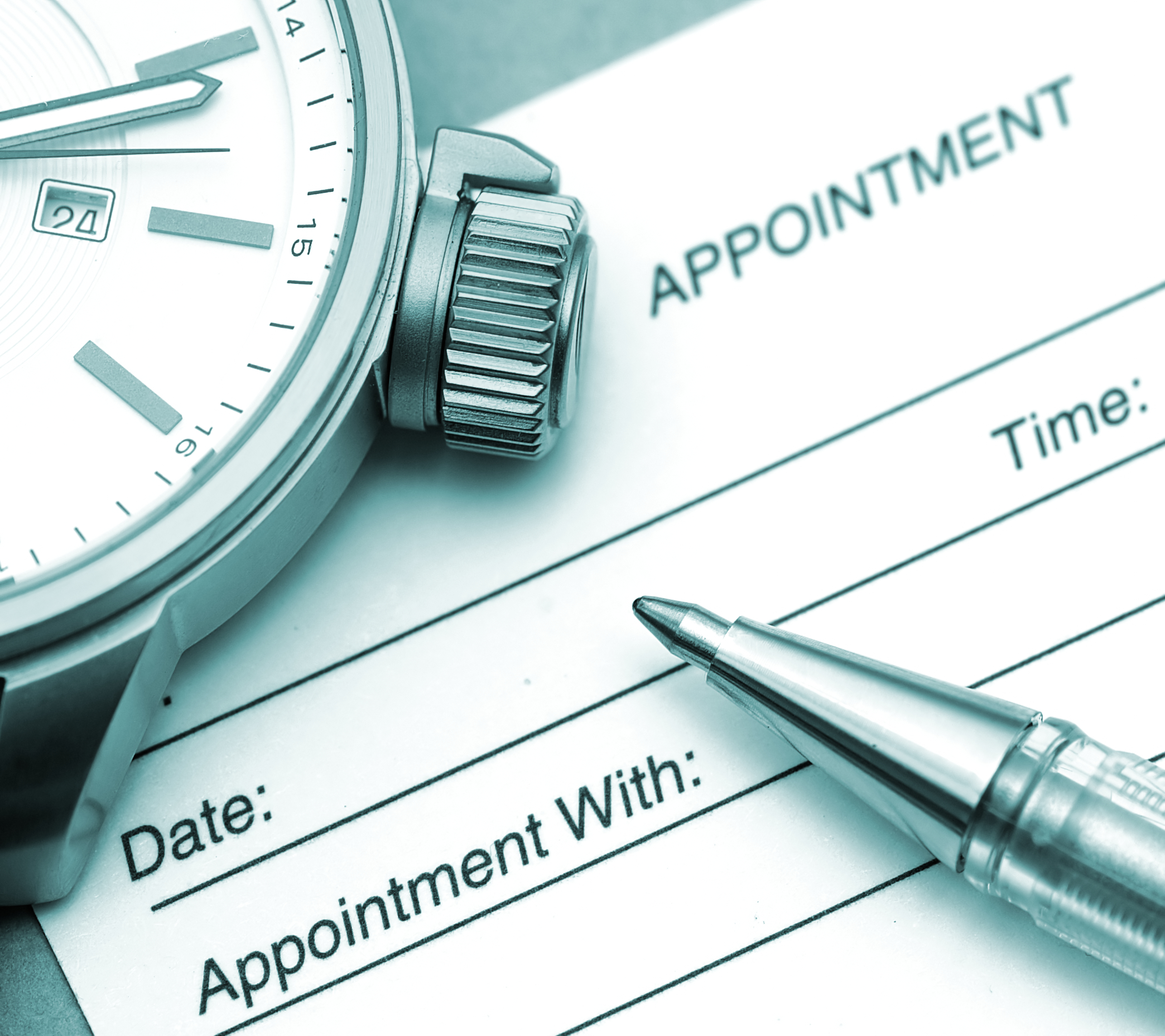 No need to call us, you can book an appointment for your friend ...