Veterynary centre
A wonderful colourful website created specially for the Veterynary Centre. It includes a lot of different departments and a shop. Website is RESPONSIVE!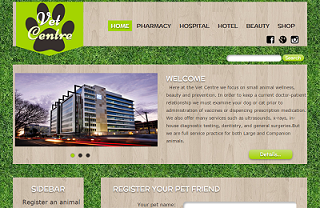 Blind River Hospital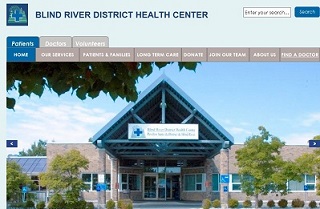 A new redesigned website of the Blind River Hospital represents more useful navigation and a lot of new great features.
On the plate Cafe
The whole thing about this Indian Restaurant website is On the plate! Explore and even play to get a nice prize! Good Luck!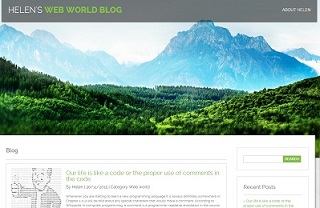 In this Wordpress based website you can find some interesting explanations of difficult things in the Web World with simple and funny examples. Enjoy! :)